A client recommended this super LV guide.
How to Authenticate Louis Vuitton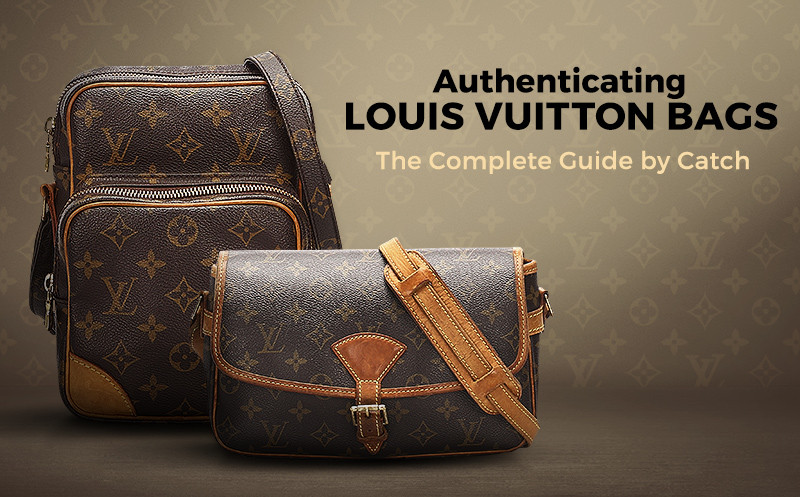 Louis Vuitton is undoubtedly one of the first brands that come to mind when thinking about Designer bags. The emblematic LV monogram, as well as the iconic Damier have become instantly recognisable in the world of fashion. But with such a large presence and immense popularity, naturally, counterfeiters get to work. Louis Vuitton is the most faked brand of bags, which is why we'll be breaking down for you today.
Given that the French Fashion House was founded over 150 years ago in 1854, there are an overwhelming number of bag models and styles, which means a lot of things to look out for. But don't worry – scroll through this detailed yet easy to follow guide and you'll be able to distinguish between a real and fake Louis Vuitton bag in no time!
1. Monogram
Let's start off with something many may already be familiar with – the LV monogram.
The monogram pattern has been around since the early 1920s – ironically, it was created to combat counterfeiting. The monogram patterning was updated in 1959, and since then the design has remained unchanged.